The W2 Foundation supports the core pillars of Sport, Community, Education and Rugby Player Welfare.
An Irish Night in London 2018
The W2 Foundation 'An Irish Night in London' 2018 was hosted on the eve of St Patrick's Day and Ireland's Six Nations Grand Slam triumph.
Read More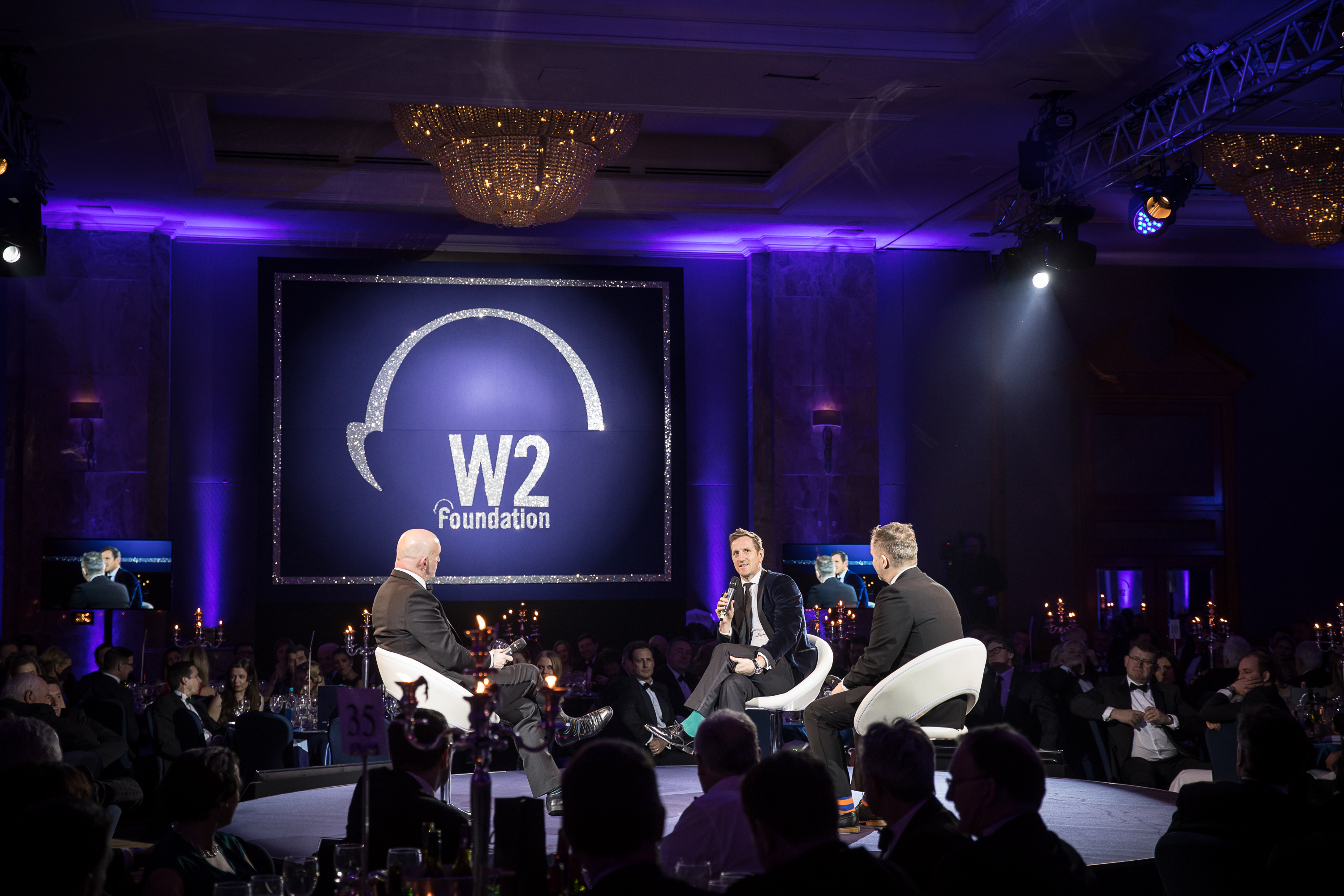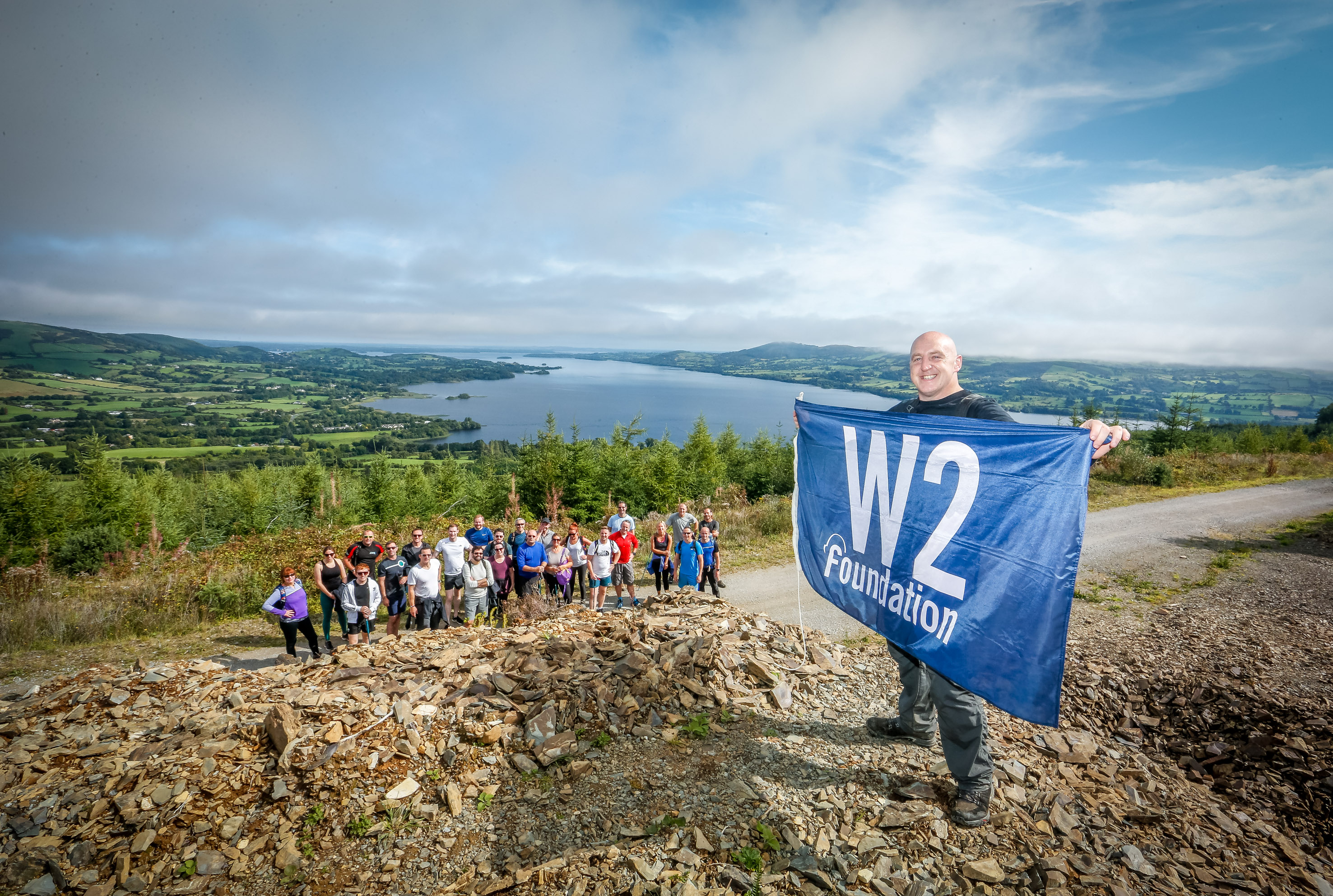 The Killaloe Challenge
The Killaloe Challenge took place between Friday 31st August and Sunday 2nd September 2018 where participants experienced Keith's favourite hikes, sights and activities, all while supporting the W2 Foundation.
Read More
Icelandic Trek
Keith and a host of intrepid and philanthropic explorers took part in a 4 day Icelandic Challenge between Friday 14th October and Monday 17th October 2016. Together, they experienced Iceland's incredible and impressive scenery whilst completing an amazing personal challenge.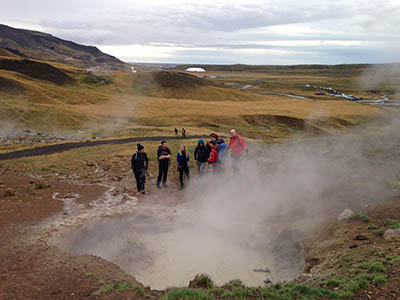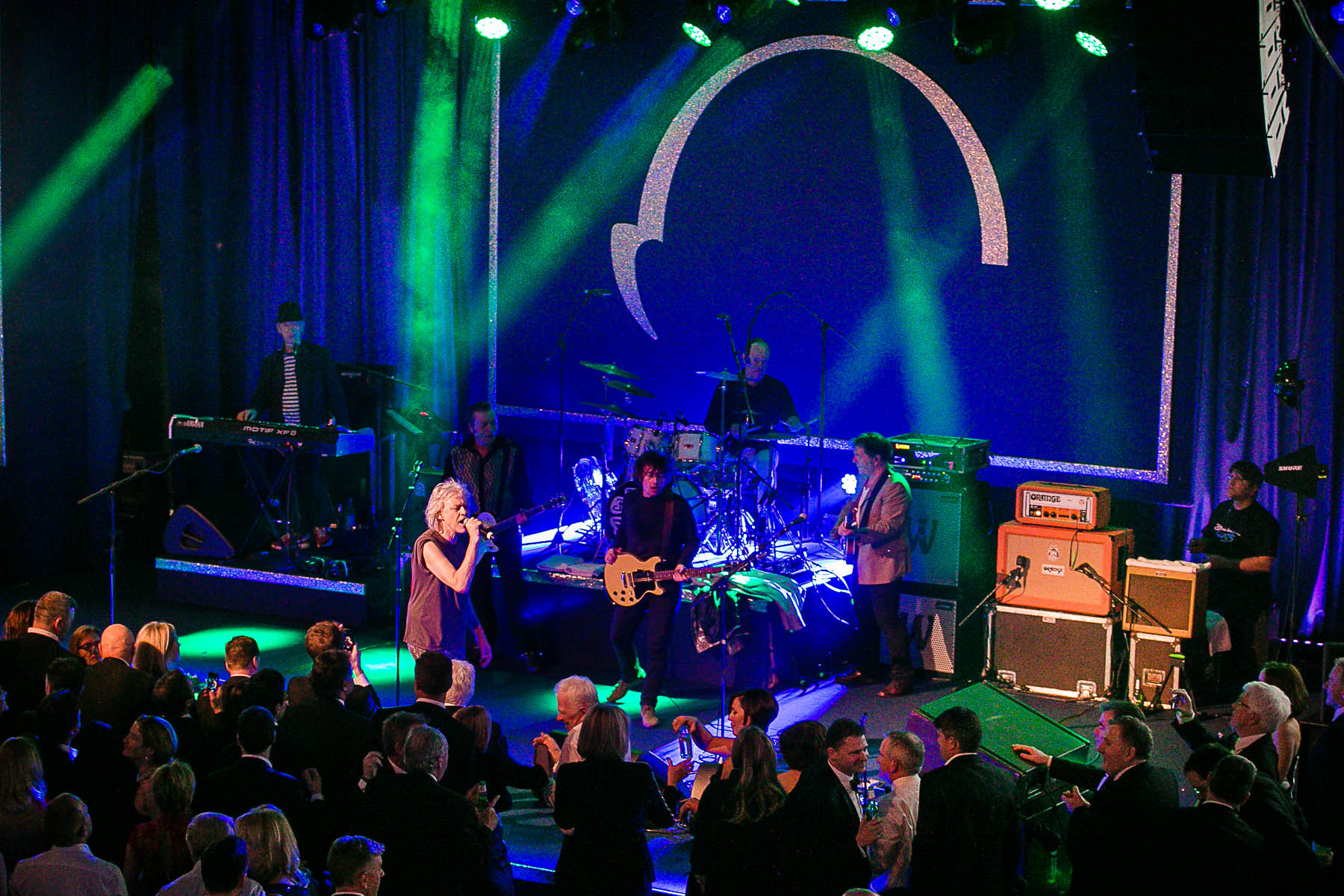 An Irish Night in London 2016
The W2 Foundation 'An Irish Night in London', was held on Friday 26th February 2016, the eve of the England v Ireland RBS 6 Nations Championship match 2016. The night was a celebration of the Irish in London, of the rivalries and friendships between the two teams and the two countries.